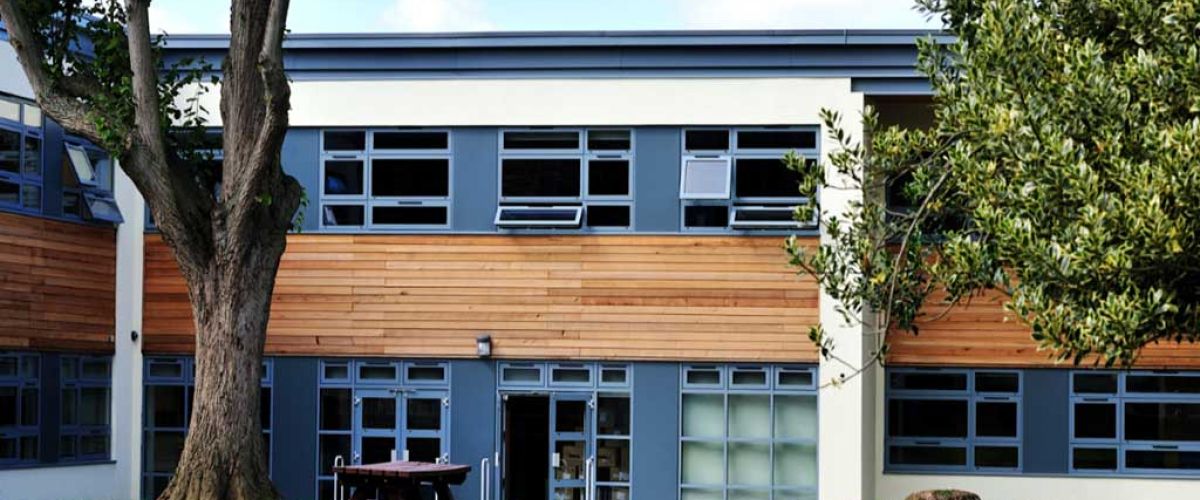 Leading in the construction of classrooms to European standards, Algeco is one of the most attractive and reliable choices for installing temporary study spaces. We are committed to delivering a quality, equipped and customized product where comfort and ease of use are paramount, and the exterior and interior finishes complete the perfect framework for development.
CONSTRUCTION OF ALGECO SCHOOLS
Due to the growth of this type of building at national and sector level in Europe, as well as worldwide, Alegco is one of the market leaders that respects the environment but meets the strict objectives for you, always managing to deliver the best project. All the models of our construction systems are based on a series of premises that have helped us reach this position. Want to know why?
- Versatility and speed
In a few weeks, you can have a school unit with classrooms made from prefabricated products, but that impress with comfort and quality, and the inconvenience is minimal.
- Design and comfort
Who said the units should be at odds with aesthetics and comfort? Well, Algeco can customize any project by adapting the products to the needs of the clients, offering the necessary comfort to carry out all types of educational and training activities, enjoying such a complete package that will add value to the institution. - Safety and quality We use high quality materials and use the most advanced installation techniques available on the market to guarantee the best result.
- Sustainability
We are committed to taking care of the environment and reducing its impact, respecting energy standards. To provide you with 360˚ services we provide you with spaces for canteens, music rooms, administrative spaces, laboratories, kitchens and recreational spaces at a reasonable cost.