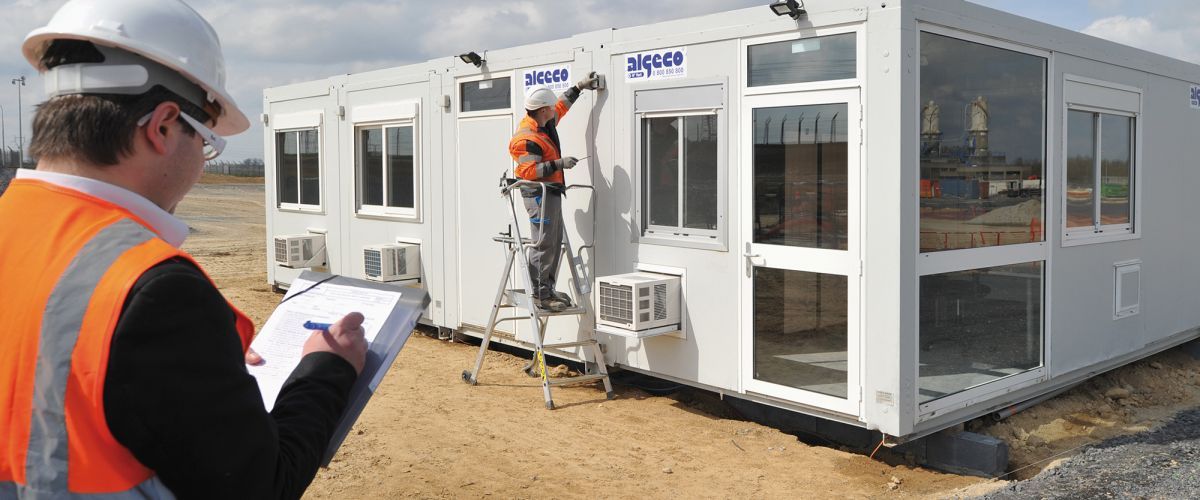 ALGECO company operates in a responsible way for the environment, ensuring a safe and healthy working environment. Our continuous concern for combining economic success with safe and environmentally friendly methods is our priority. In this context, we have relied exclusively on selected partner companies that share our concern for environment, health and safety.
Health and safety:
Continuous improvement of our working methods and procedures in order to create a safe and healthy working environment. Periodically, all our employees are trained in all relevant fields and are ready to intervene when the situation requires it.
Environment:
We want to reduce permanently and limit the negative impact on the environment, the amount of waste generated by eliminating it properly. If possible, we use environmentally friendly products and materials in our daily activities. We support re-using and recycling resources and materials. We are constantly striving to develop the ECO-FUTURE programme - a friendly program for energy and water and we are concerned about reducing the consumption of our products using these resources.
We innovate and develop products that are both user friendly and environmentally friendly.
We grow sustainably together!