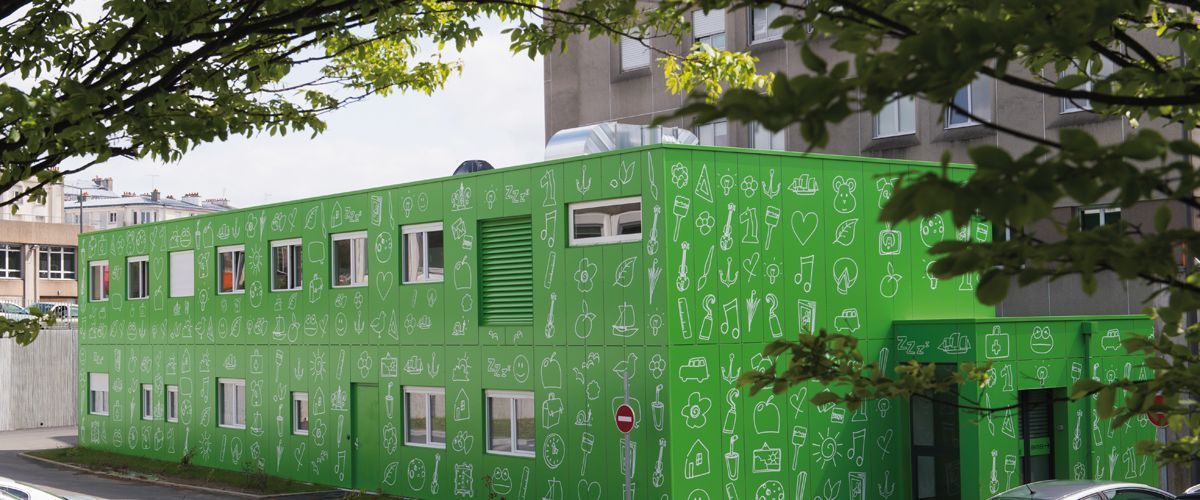 Why is Algeco the best choice for your business?
Top experience
The containers for rent have optimal maintenance, so they have a minimum level of wear and are complemented by technical support services designed to deliver the best experience for Algeco customers.
Readiness
We have 6 warehouses strategically located so you can have a prompt delivery wherever you need it. Occupational health and safety standards are our ongoing concern. This is why quality and safety compromises do not have their place.
Full coverage
We have coverage throughout the country and we are ready to transfer directly from within the group, even when your requests are for remote areas.
Analyze
For the services we offer to reach a top level in terms of professionalism, a collaboration must always start from the analysis phase. In this phase, your requirements are transposed by our specialists in the technical sketches of the project.
Offer
The sketches contain all the elements necessary for your activity to be carried out in the best conditions. Once they are approved, we will send you a price offer depending on the particularities of the project concerned.
Transport
Algeco's offer includes specialized transport for the delivery, return or relocation of individual containers or part of a complex, making your time more efficient and free from worries such as: transport authorizations, zone tax, approvals, access permits, etc. be made in the safest conditions, always having to properly equip the containers during transport.
Fitting
Subsequently, the installation is done by our professionals qualified in the field, so that you benefit from a functional building that meets the best conditions of use. It is said that an optimal assembly makes any project last longer and be more efficient. That is why we are intensively involved in this stage so that the solutions provided can be up to the highest standards.
Maintenance
The maintenance service is meant to ensure and maintain the proper functioning of the goods. The main purpose of preventive maintenance is the perfect functioning of long-term equipment. Through the service of maintenance and prevention of damage situations and maintaining the optimal parameters of the goods, the costs of general maintenance will be significantly lower.
Guarantee
The warranty period for the executed containers is 12 months from the date of delivery-receipt. The warranty applies only to defects due to the manufacturer and is granted subject to compliance with the instructions for use stipulated in the warranty certificate and compliance with the product maintenance instructions.