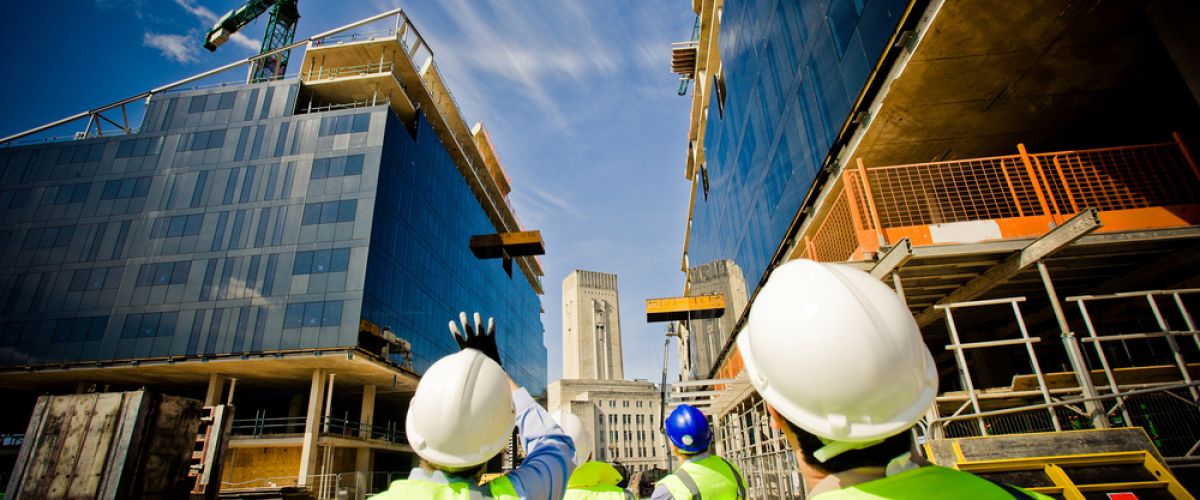 A very important stage in the development of the project is the phase of analysis, consultancy and planning. Successful planning requires a clear analysis of your application.
In this phase the requirements are transposed by our specialists in the technical drawings of the project.
The containers, furniture and equipment you need to carry out your business in the best conditions are positioned on the drawings.
After approval of the drawing, you will receive the price offer from one of our representatives.
If you want to see for yourself, contact the Algeco team now to set up a meeting with a sales representative and we will put your ideas into practice.