ELECTRICAL INSTALLATION BETWEEN ALGECO CONTAINERS              
Depending on the complexity of the project, our specialists make the electrical installation between the Algeco containers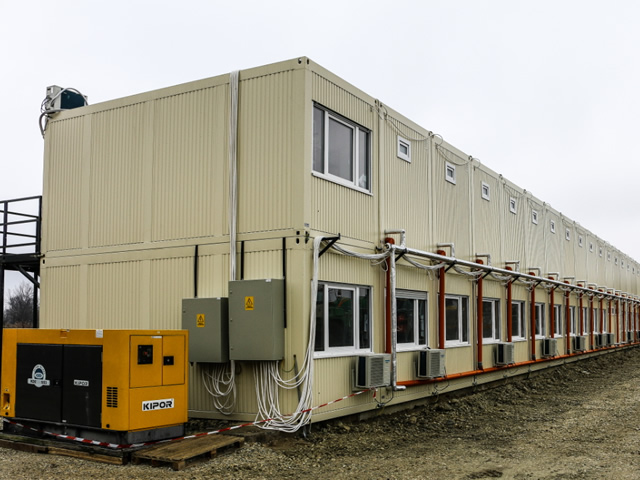 INDOOR AND OUTDOOR ELECTRICAL PANELS
Depending on the surface of the construction and its use, our specialists can determine the type of electrical panel required for each container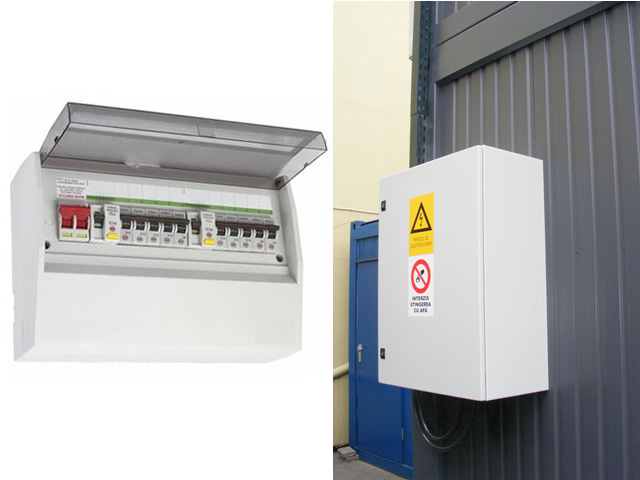 ELECTRICITY GENERATORS
They are used for the generation and supply of electricity in the following cases:
- In isolated locations, where there is no possibility to connect to the electricity distribution network - partial or continuous use
- In case of damage, as an independent auxiliary source used in case of power cuts - partial use.
The capacity of the generators is determined according to the places to be supplied with electricity.
Fuel must be provided by the user.