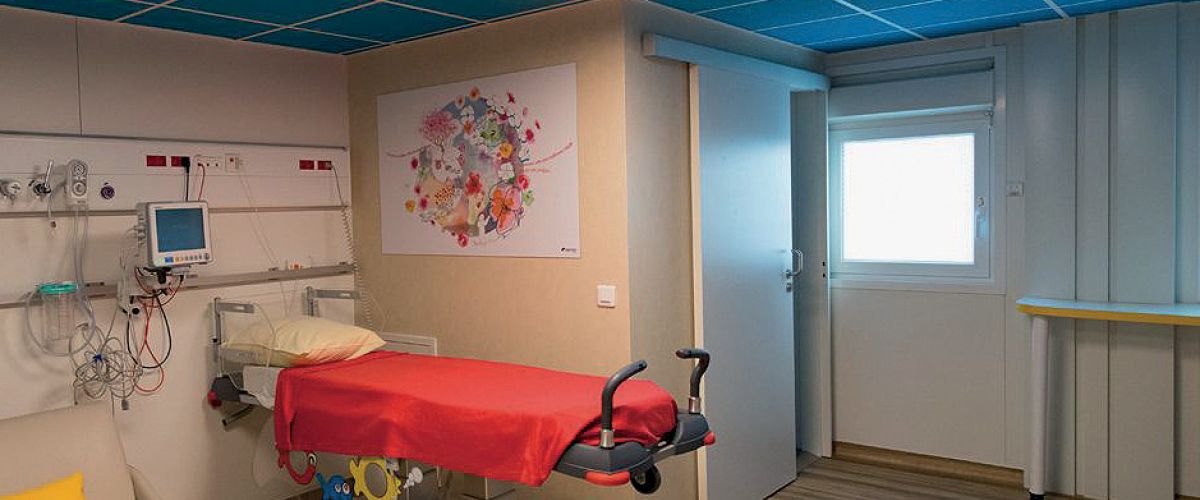 Algeco containers for special situations!
When hospitals become overcrowded in emergency situations, Algeco can provide fast and complex space solutions on request that can serve as temporary hospitals or mobile hospitals.
Algeco containers used in the health sector operate under normal conditions, with dedicated areas for reception, waiting rooms, examination rooms, emergency rooms or laboratories.
ALGECO 360° SOLUTIONS FOR COMPLEX HEALTHCARE
Hospital containers are installed with numerous medical equipment and services in addition to sanitary containers, with the help of which you are sure to have a fully functional medical system:
Beds, chairs, storage cupboards and necessary furniture
Sanitary facilities with the highest degree of cleanliness and hygiene and appropriate equipment options
Individual accommodation and high level of comfort for patients and medical activities
Short delivery time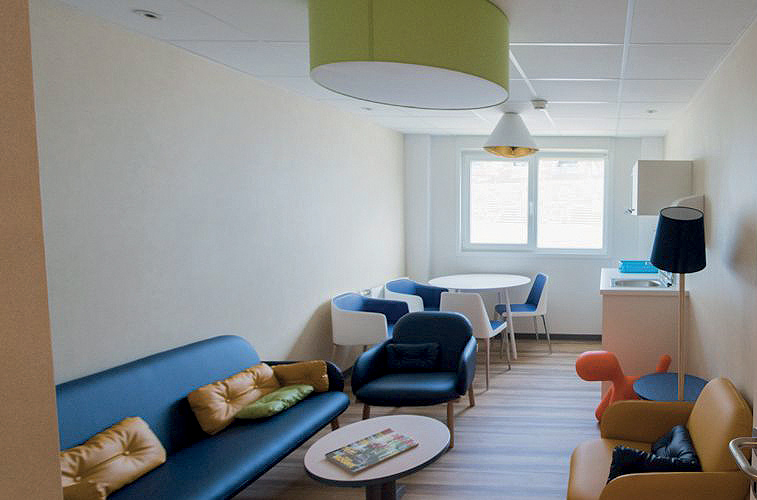 We offer you a set of modular containers that can become a mobile hospital at any time in situations requiring urgent action! All Algeco solutions are fully compliant with legal health and hygiene regulations.
Any questions? We're here for you!
Because of the short installation time, affordable cost and quality of construction materials Algeco containers are the optimal solution to expand a temporary hospital, or to build one.