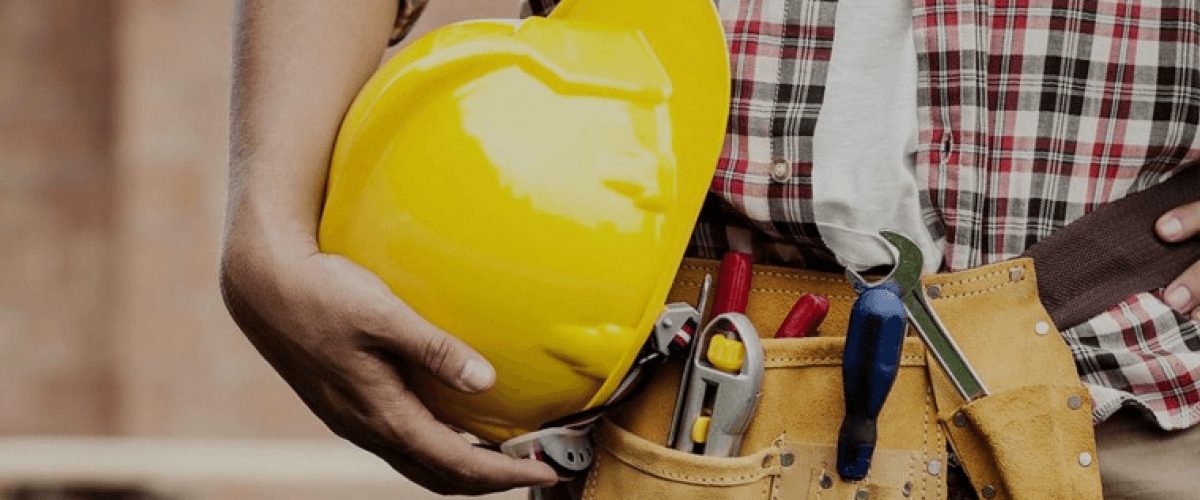 In a timely manner and at a fair cost, we offer you the best solution
The maintenance service is aimed to ensure the optimal functioning of both Algeco containers or buildings and equipment through preventive, predictive and corrective maintenance. The maintenance department encompasses all the technical and organizational activities undertaken in order to maintain or restore the proper functioning of the unit or unit assembly.
The most important task of maintenance is to ensure the availability of long-term equipment. The advantages that this service offers are related to the reduction of maintenance costs, by preventing damage situations and maintaining the optimal parameters of the goods. Another advantage of this type of service is the human resource management, as we offer professional, quality services, performed by specialized staff and we guarantee their quality. In order to avoid the discomfort created by limit situations and searches of a random service provider, which subsequently proves to be an unsatisfactory investment, we offer you the Algeco Maintenance and Warranty Service.
Maintenance plays an important role and starts with an action plan aimed at preventing damage to both equipment and units, being designed to ensure and maintain their proper functioning, by replacing worn components before their failure. Throughout the contract, we provide maintenance and ensure that the space in which you operate is in good condition.
The warranty period for our containers is of 12 months from the date of delivery. The warranty applies only to defects due to the manufacturer. The warranty is conditional upon the observance of the instructions for use stipulated in the warranty certificate: transport and positioning, connection to the electrical and sanitary installation - where appropriate, as well as compliance with the product maintenance instructions.
For technical problems during the hire period, please contact us by email at: maintenance.ro@algeco.com